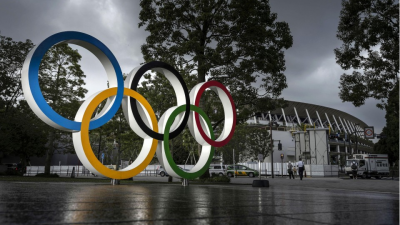 2021-05-28
The Olympic and Paralympic Games are the biggest sporting event in the world. More than 11,000 athletes from 200 countries compete.
Athletes train for years to get to the Games. They dream that one day, they will win a medal for their country. People will cheer. Their flag will rise and their national anthem will play.
Keeping the dream alive
In 2020, Tokyo was planning to host the Summer Games. Then, the pandemic hit. The Games were postponed to 2021.