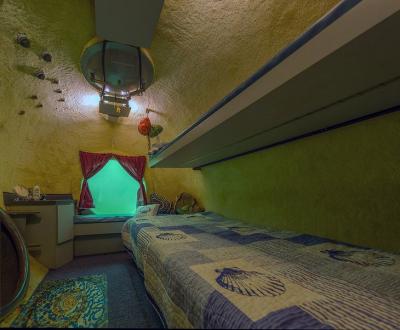 2023-03-27
Have you ever wondered what it's like to live under the sea? Joseph Dituri, alias Dr. Deep Sea, could tell you. He's been living in a tiny underwater habitat off the coast of Florida since March 1.
Jules Verne Undersea Lodge was once a marine research lab. Today, anyone can rent the tiny, two-bedroom suite. Anyone who can scuba dive, that is. That's the only way to reach it.
Under pressure
The 55-year-old university professor plans to stay underwater for 100 days.
"The human body has never been underwater that long," he says.