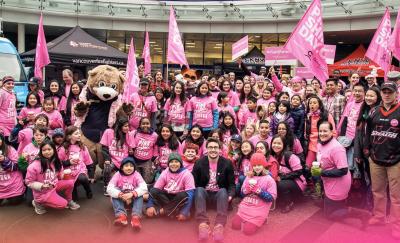 2023-02-21
What do you do when someone is being bullied? Do you join in? Do you pretend it didn't happen? Or do you try to stop it?
That's the question two Nova Scotia teens faced back in 2007. A group of students bullied a Grade 9 boy on the first day of school. They called him names. They threatened to beat him up.
Why? For wearing a pink polo shirt.
"Wear pink tomorrow!"
David Shepherd and Travis Price heard about the incident. The two Grade 12 students didn't know the boy. But they decided to do something about it.