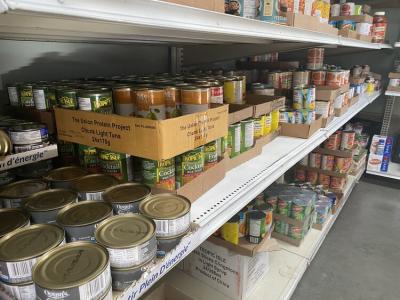 2022-11-21
Food Banks Canada has released its annual report. The news isn't good. Food bank use has hit a record high.
In March, Canadian food banks had 1.5 million visits. That's 15 percent more than in March 2021. It's a whopping 35 percent more than in March 2019.
"Behind each one of these numbers is a person who is struggling too much to get by," says Kirstin Beardsley, the CEO of Food Banks Canada.