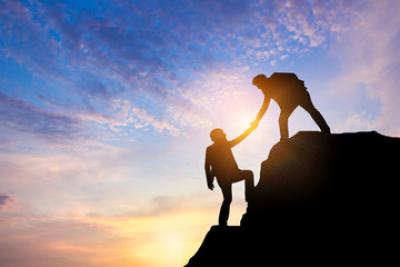 2022-11-07
November 13 is World Kindness Day. It was started by the World Kindness Movement in 1998. The group wanted to make the world a kinder place.
Today, dozens of countries mark World Kindness Day, including Canada. It's a day to celebrate good deeds, big and small.
What is kindness?
Kindness is doing something nice for someone else. It's being friendly, caring, and thoughtful. It's giving without expecting a reward.