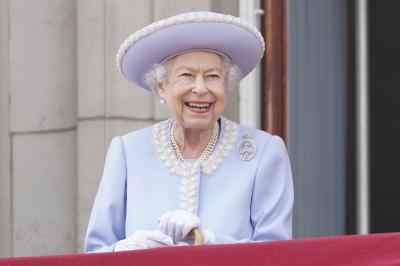 2022-09-18
Queen Elizabeth II died September 8 at Balmoral Castle in Scotland. She was 96.
Queen Elizabeth was Britain's longest-reigning monarch. When she died, church bells tolled. Flags were lowered to half-mast. Mountains of flowers were left outside Buckingham Palace.
From princess to queen
Unlike the governments she served, Queen Elizabeth wasn't elected. She inherited the throne from her father. The young princess was just 25 when he died.