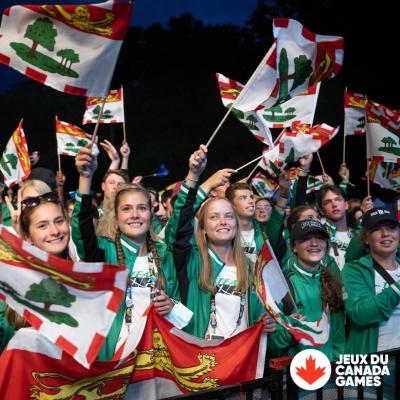 2022-08-29
In August, Niagara Region hosted the 2022 Canada Summer Games. The Canada Games have been held every two years since 1967, alternating between winter and summer sports.
Canada's best young athletes came to Niagara to compete in 18 sports. They hailed from every province and territory.
Let the Games begin!
It was a new experience for many athletes. For some, it was their first national competition. For others, it was their first big multisport games.