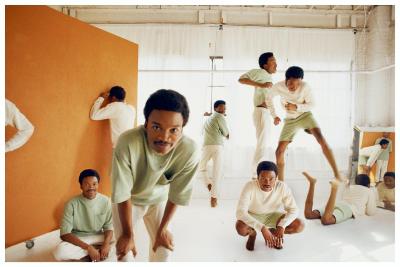 2022-02-18
How do you get signed by a top Canadian modelling agency? Ask Whak and Mo Nyong.
The 22-year-old identical twins came to Canada from Nigeria seven years ago. Now they're clients at NEXT Canada.
It's a dream come true.
Newcomers
It wasn't easy getting used to a new country and a new culture.
"Coming from Nigeria, where everyone looks like you, and then moving here," says Whak. "Certain kids make a point to let you know you're different. People make fun of your accent, the constant African jokes..."