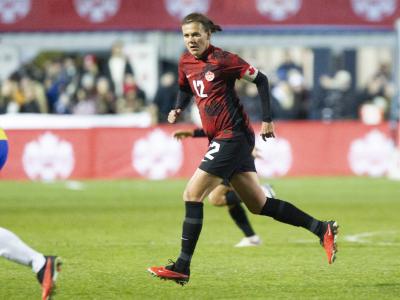 2023-11-10
On October 20, Canadian soccer fans got some sad news. Christine Sinclair is retiring from the women's national team.
"Honestly, you can't play forever," she said. "This seems like a good time to be done."
She's the GOAT
The 40-year-old striker from Burnaby, B.C. isn't just Canada's best soccer player. She's one of the greatest of all time.
To many Canadians, Christine Sinclair – Sinc – is the face of women's soccer. She played her first "cap" – international game – at age 16.